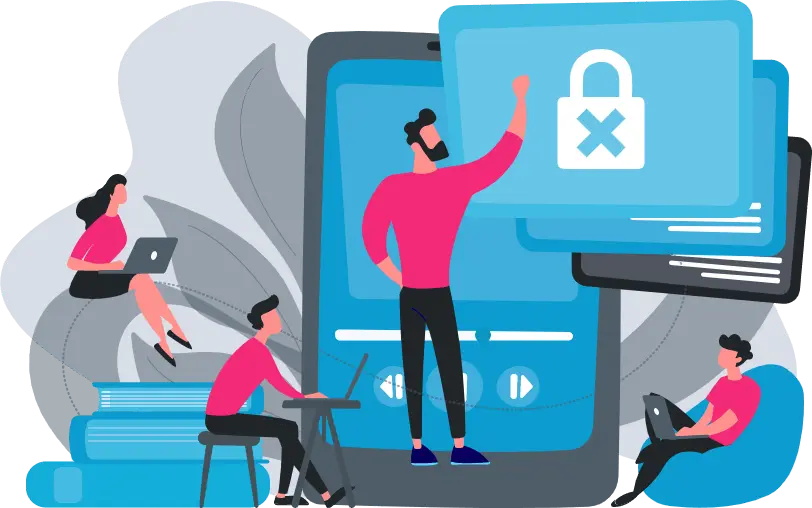 Most pharmacies have a privacy policy
At RxLess, privacy IS our policy.
Everyone talks about protecting your privacy, but not everyone actually does it. Or does it well. At RxLess, your privacy is our priority. We are just as committed to safeguarding your confidential information as we are to protecting your health.
Your prescription for privacy
If we do save your personal information from online chats, phone calls, web interactions, faxes, or other means, we will NEVER share, sell, or otherwise disclose it other than to assist you with RxLess. Period.
Occasionally, to assist customers with using the program, we may share personal information with an affiliated third party. For example, if we receive a call from a patient about an issue with a network pharmacy, we may need to call them—and share customer information—to rectify the problem.
We will never share your personal health information for marketing or advertising purposes. However, at any time, you can opt-out of having your information shared with affiliated third parties by emailing RxLess at [email protected] or by calling
1-844-4-RXLESS
(Personal information may include names, addresses, telephone numbers, date of birth, gender, medication details, pharmacy details, and social media accounts.)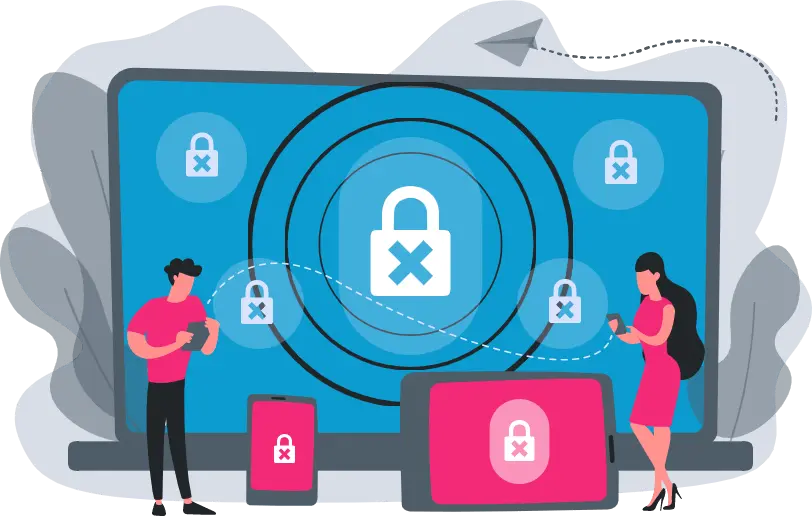 Less is more
We know that the less your information is shared, the more you're protected. That's why no personal information is ever required to use our offers.
It's nothing personal
Knowing how our online visitors use and interact with our website helps us improve and enhance the user experience. So that's why we collect non-personal information and activities such as your IP address, website pages you visited, the amount of time spent in different sections of the site, and more when you visit rxless.com.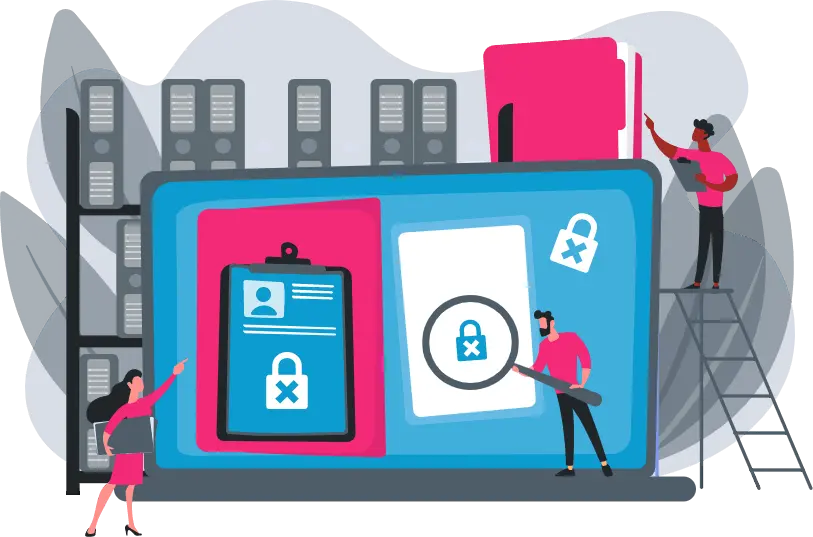 We're not kidding around
In compliance with the Children's Online Privacy Protection Act ("COPPA"), our offers are not for use by children under the age of 13. If you believe your child has provided us any personal information, contact us at [email protected] so we can take immediate action.