How rxless discounts work
What is rxless?
rxless searches millions of medication prices and coupons from trusted prescription savings programs. Unlike other pharmacy offers that inflate the fees, charge monthly subscription fees, or ask you to pay up front so you will not have the opportunity to compare prices, all of the offers listed on rxless are free to use. There is a small fee included in the price that is split with us only when the offer is used. We do not make money by selling your data or by spamming you with advertising like others.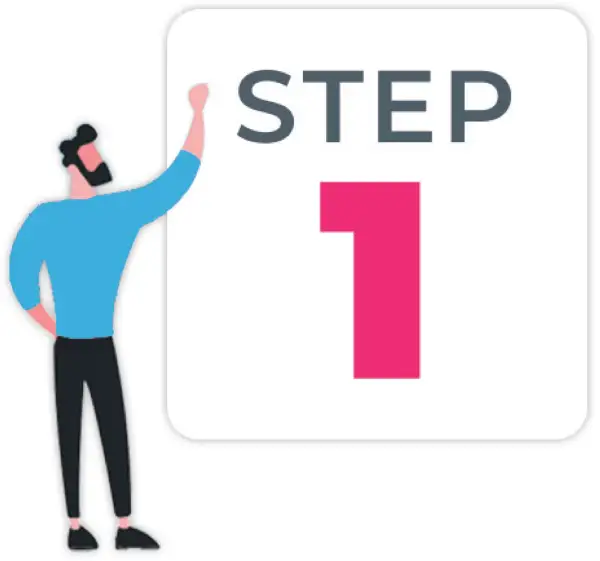 Search for your medication
Type your medication name in the search bar, select your medication, then confirm the strength, form and quantity.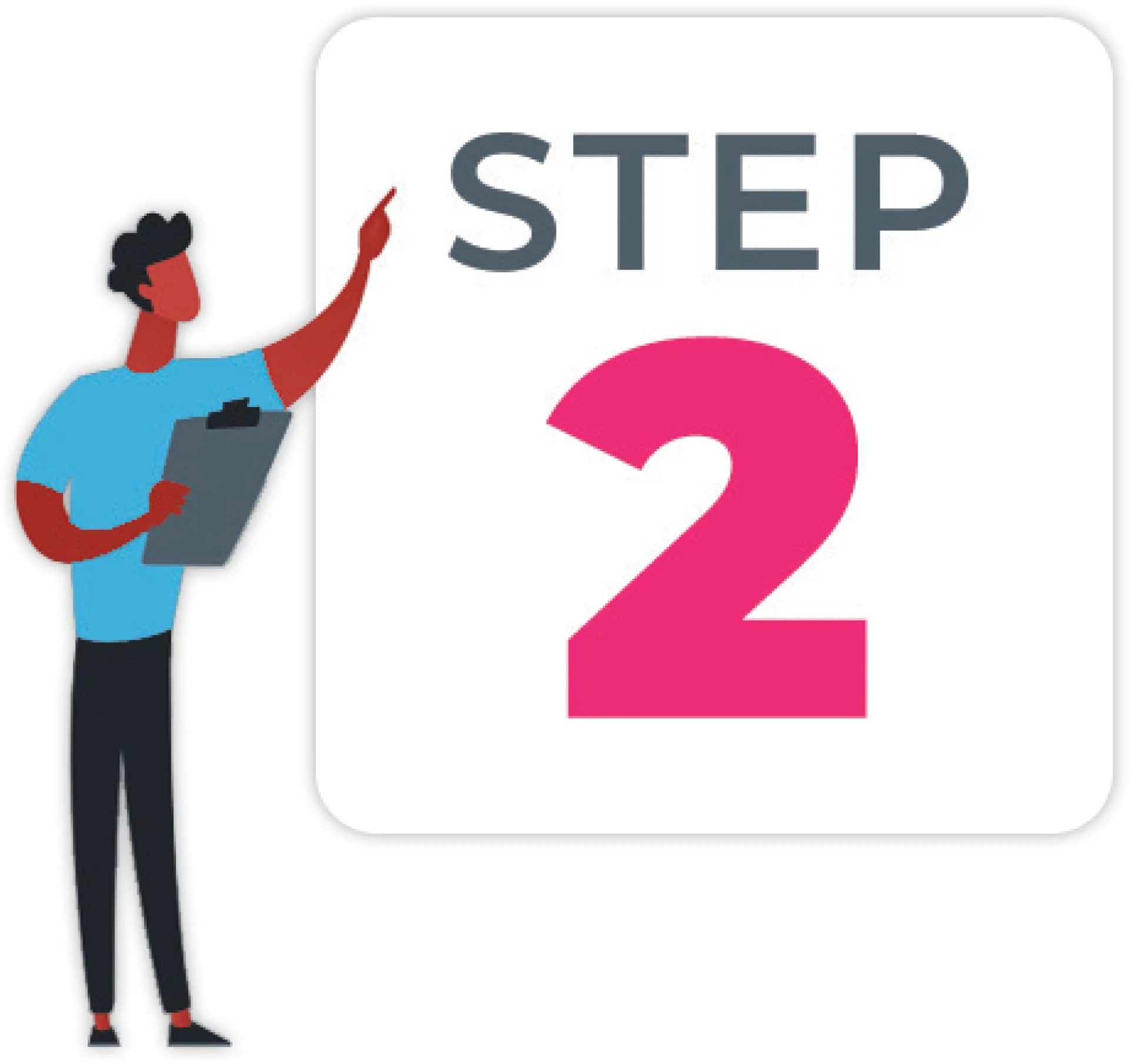 Show the offer at the pharmacy
Review the discount prices, find the best one, save it and present it to the pharmacy with your script.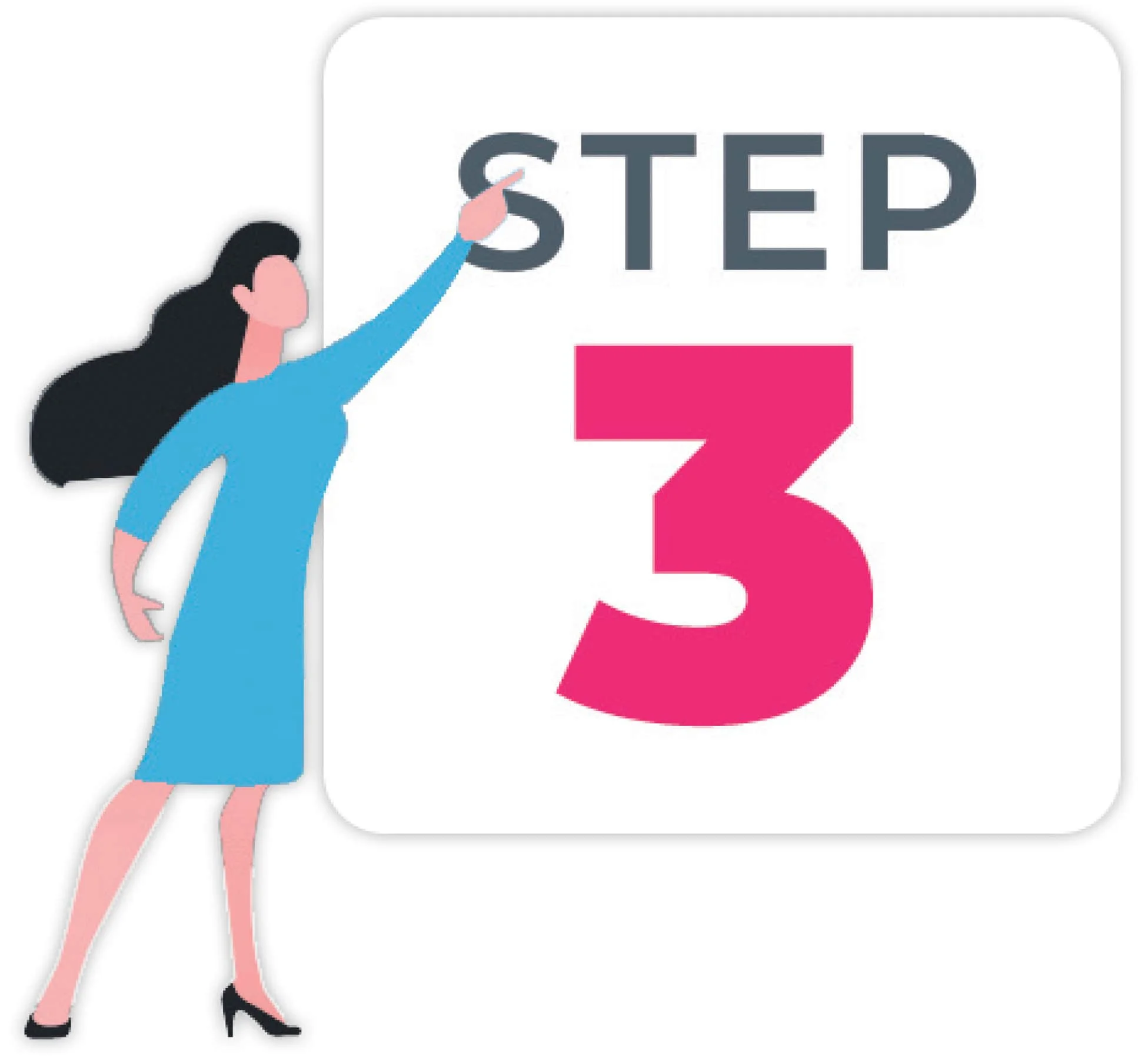 Save instantly and repeat
The pharmacy will enter the plan codes with your script and give you the price. Then you simply pay the discounted price.
The discounts from rxless are accepted at over 70,000 pharmacies across the US, Puerto Rico, Guam and the US Virgin Islands. These include all major chains such as CVS, PillPack, RiteAid, Walgreens, Walmart, and most grocery store & community pharmacies.
Show your rxless discount card to the pharmacy every time you are ready to fill or refill your prescription. If you are filling your prescription over the phone or through a mail order pharmacy, give the representative the BIN, PCN, Group and Member ID codes listed on your discount card. The pharmacy must enter the plan codes into the pharmacy system in order to retrieve the contracted price.
You will pay the listed price or less at the pharmacy counter when you pick up your medication. You will not pay other costs, fees, subscriptions, or premiums. You will not pay rxless in advance. We will not ask for payment instructions.
You may use your rxless prescription discount card for as many medications as you are prescribed and for refills. Pricing will vary for each medication and over time. We recommend that you search for each medication when you need it so you are aware of the current prices.
You may choose to use the rxless discount, or your insurance. When our price is lower, ask your pharmacy to use the rxless offer instead of your insurance. If you do not know your insurance cost, provide this and your insurance card to the pharmacy and ask for a price comparison.
If for any reason the pharmacy does not accept the offer, or you need assistance with your card, please call us at 1-844-479-5377 and we will be glad to help. Have additional questions? Read our FAQ page.
We love saving with rxless!
You are saving my sanity and my life. Many of my medications are not covered by insurance anymore. I was really frightened because one medicine (out of the 27 I take) cost more than my annual income! With your card I was able to afford my medicine. I was worried sick about it and now I am so relieved. All I can do is tell you how grateful I am. Thank you.
- Sheryl

rxless app helped me find medications that were cheaper than regular pharmacy prices. I was able to get a medicine I needed for about 60% off the regular price. Using it are a Walgreens pharmacy was really easy.
- Dariann

Thank you rxless for saving me money... was going to pay about $60 (WITH INSURANCE )for a medication I needed but I used a coupon from rxless and I ended up paying $18! I highly recommend to anyone who has to get any medications.
- S.S.

Check us out on: