The rxless pharmacy discount card has saved patients up to 88% off their prescription medications across 70,000+ pharmacies nationwide.
The prescription savings programs found on rxless are easy to download and free to use, with no obligation or sign up required. Better yet, even if you have insurance, you get the best price every time! Simply show the offer found on rxless to the pharmacist and save instantly.
Why we rock!
Privacy, privacy, privacy
(plus excellent discounts and an awesome team)
Everyone talks about protecting your privacy, but not everyone actually does it. Or does it well. At rxless, your privacy is our priority. We are just as committed to safeguarding your confidential information as we are to protecting your health. We do not make money by selling your data or by spamming you with advertising like others. Always read the terms and conditions so you know what you are signing up for!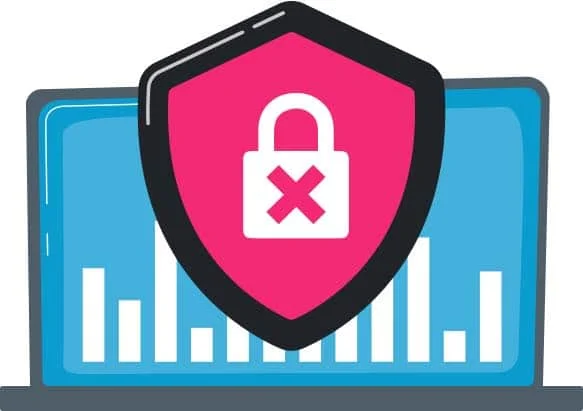 What's the catch, you ask?
How do we make money?
We are 100% performance based. There is a small fee included in the price that is split with us only when the prescription savings program is used. If you don't save money, we don't make money! Be aware that other pharmacy offers inflate the fees, charge monthly subscription fees or ask you to pay up front so you will not have the opportunity to compare prices.