Save up to 88% on your medications
Saving on your medications is as easy as search, show & save!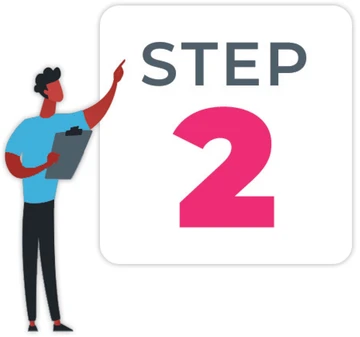 Show the offer to
the pharmacist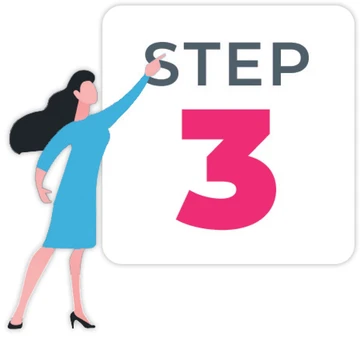 Save Instantly
& Repeat
Save on prescriptions at pharmacies nationwide
Your free savings card can save you money at a pharmacy near you, including:
ACME Sav-On
Fred's
Kroger
Stop & Shop
Albertsons
Giant Eagle
Publix
Target
Costco
H.E.B.
Shopko
Walmart
Duane Reade
Jewel-Osco
Shoprite
Wegmans
What people say about their medication savings
rxless has to know how fabulous they are! 5 Stars just aren't enough. I went to the pharmacy for a pretty expensive prescription, rxless estimated I'd be paying about $43 and change a month. I was thrilled at that, but when I got to the pharmacy, my cost was only $20.39. If you don't sign up with these folks it's a total blunder on your part. Do it now! You'll never, ever regret it!
- Dan Ritchie Kennedy

The best savings on prescription medications, ever! The information provided by rxless is very helpful in obtaining medications at a reasonable price, without insurance! I am very grateful for rxless! Thanks, and keep those newsletters coming!
- Carla Walker

I am a caretaker and I use rxless to help my patients get the best deals on their prescriptions. I have even had patients who were so grateful as they would otherwise not be able to afford their prescriptions! rxless is accurate and a game changer! I highly recommend it to everyone I know!
- Britney

Check us out on:
Saving has never been so convenient
Benefits of our free prescription discount card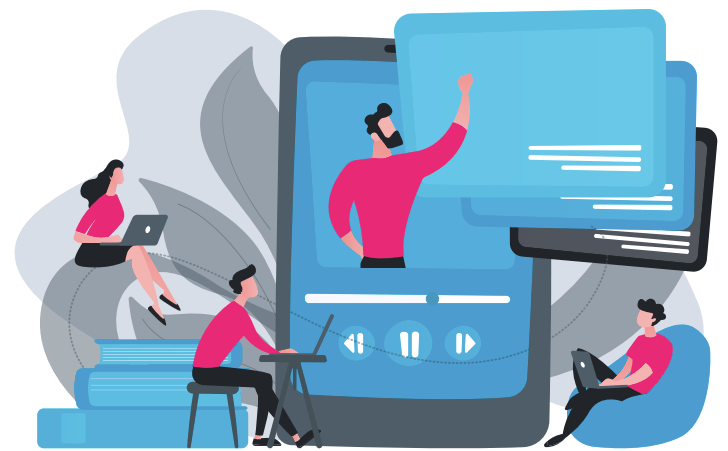 Up to 88 percent off prescriptions
Even if you have insurance, you get the best price every time
No obligation or sign up required – simply print out your free prescription discount card, or have it sent to you via text, email, or post.