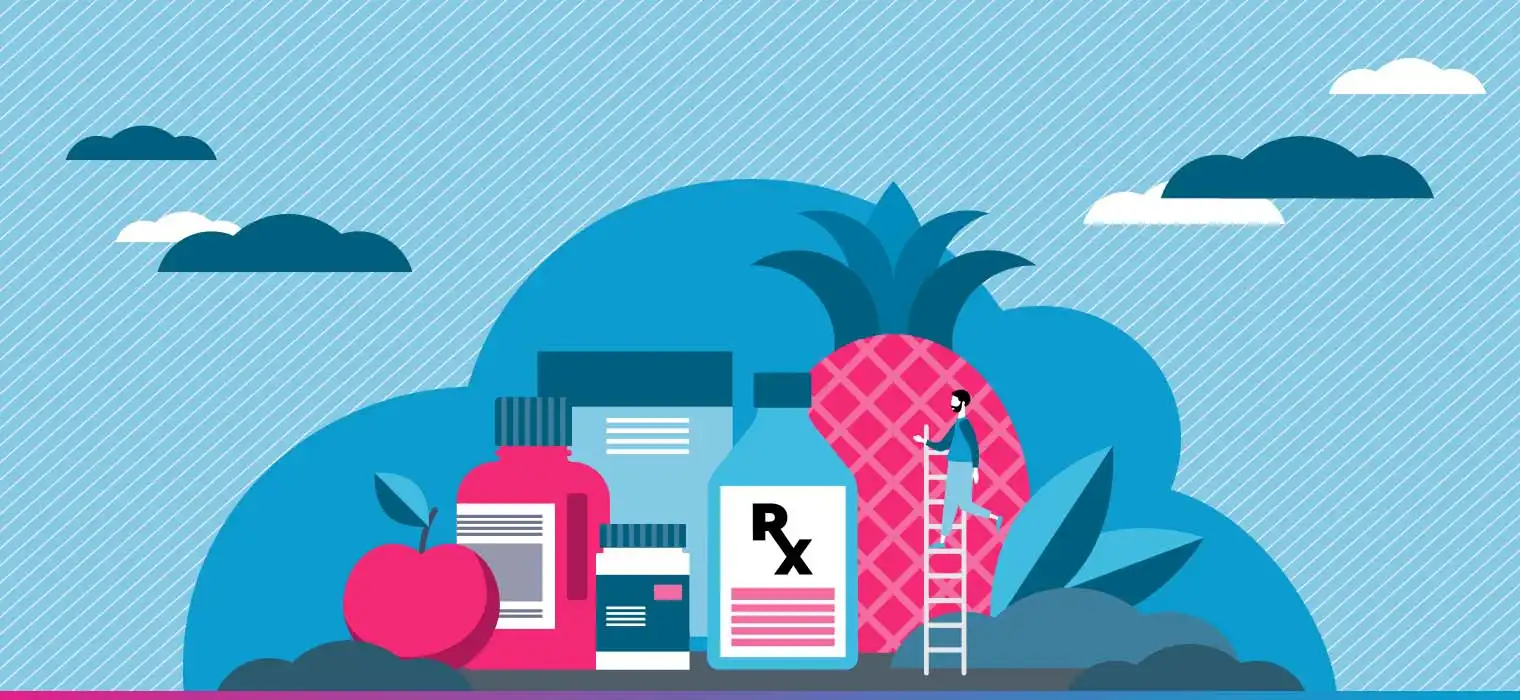 Importance of Living Healthy with a Medical Condition or Disease
Our blog has resources to help you improve your health. We know you're juggling a lot of things in life while at the same time managing your medical condition – and you're doing it on a budget!
We have tips to help you better understand your medical condition or disease, make healthy choices to improve your health, and break bad habits and establish healthy ones.
A healthy lifestyle pairs perfectly with your medications to improve your life with a medical condition or disease. Over time, you may even be able to reduce the need for medications or lower your doses as you are living healthy. Some medical conditions and diseases are not preventable. However, healthy living has a significant impact on the severity of any conditions that impact your health.
Building healthy habits may seem overwhelming at first, but small steps add up over time. Choose a goal for a healthy habit. Then establish a routine that sets you up for success in reaching your goal.
Benefits of a healthy lifestyle include better mental health because you have a more positive outlook and greater success managing stress in your life. You'll also benefit from improved physical health as you lower your risk for developing additional medical conditions and diseases and may improve any symptoms you experience. Plus, you save money when you're healthy because you spend less over your lifetime on medical expenses.
Notify me when new articles are posted.
Subscribe to Healthy Living blog
Enter your email address below to be notified of relavant content in the future.
Successfully subscribed