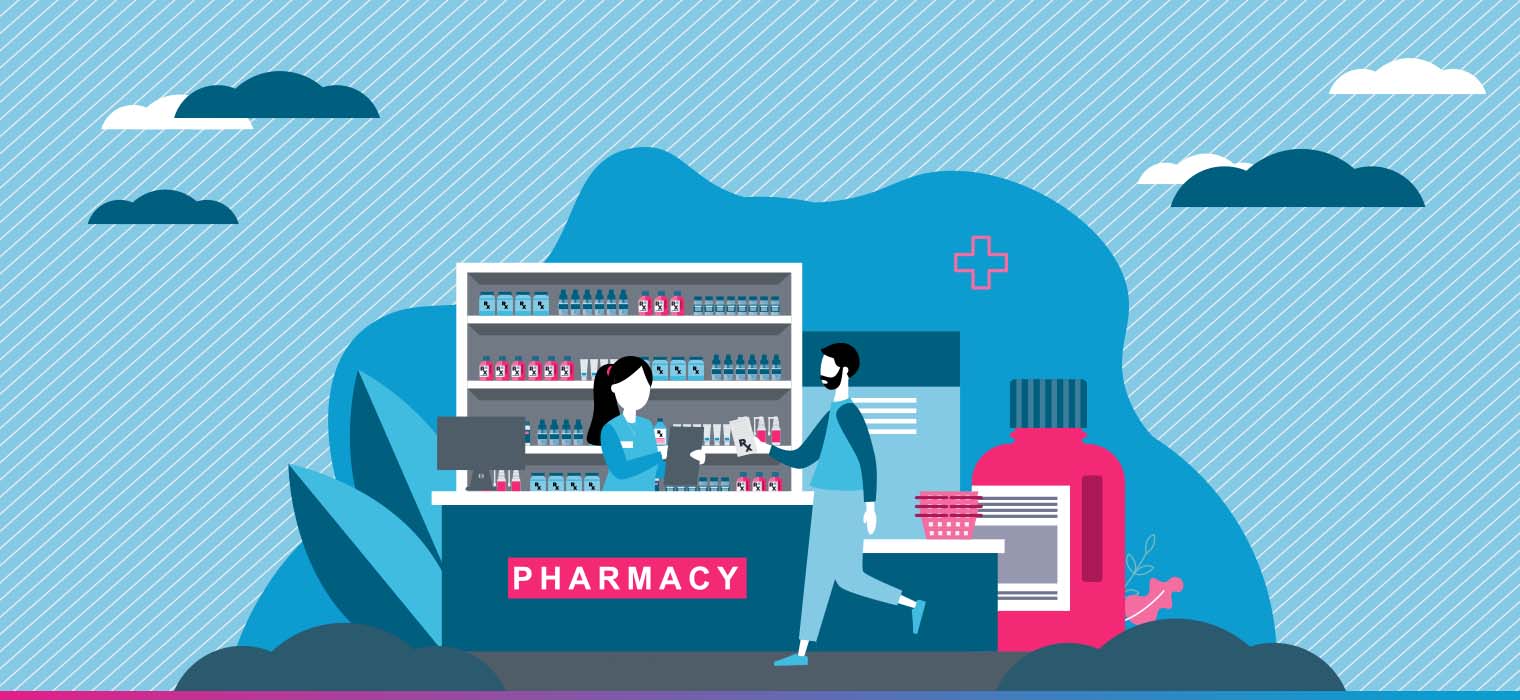 Stay Up-to-Date With the Latest Pharmacy News
Pharmacies are the primary source of medication for the majority of North Americans. They provide anything from drugs that alleviate symptoms to medications necessary for mental illnesses and chronic conditions. You can read from a wide variety of articles at rxless's blog that can help you make an informed decision when it comes to purchasing your medication and the latest news concerning pharmacy policies.
It's important to stay up-to-date regarding the latest pharmacy news so you won't be caught off guard if things change. For instance, regulations regarding the sales of certain medications in pharmacies change all the time. The same goes for pharmacy-specific news.
Pharmacies are not separate from the average person's day-to-day life. If something changes at your local pharmacy, you need to understand the situation and react properly.
Finding the right medication at your local pharmacy and being able to afford it are two separate issues. Luckily, rxless can help you get a discount coupon on your drug of choice from your local pharmacy.
Notify me when new articles are posted.
Subscribe to Pharmacy blog
Enter your email address below to be notified of relavant content in the future.
Successfully subscribed