Get your free Idaho prescription discount card
Search medication prices in Idaho
Save up to 88% on your medications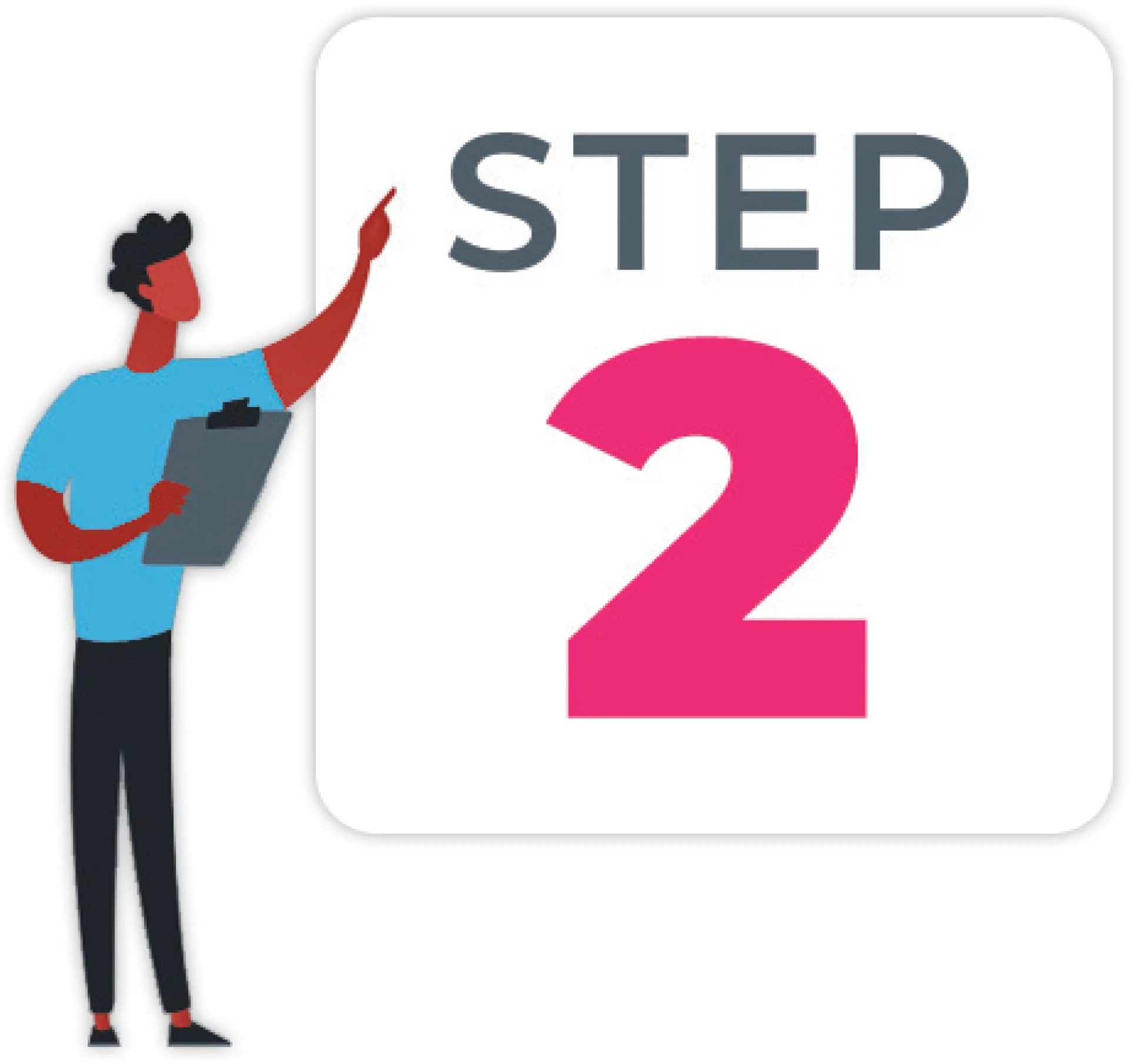 Show the offer to
the pharmacist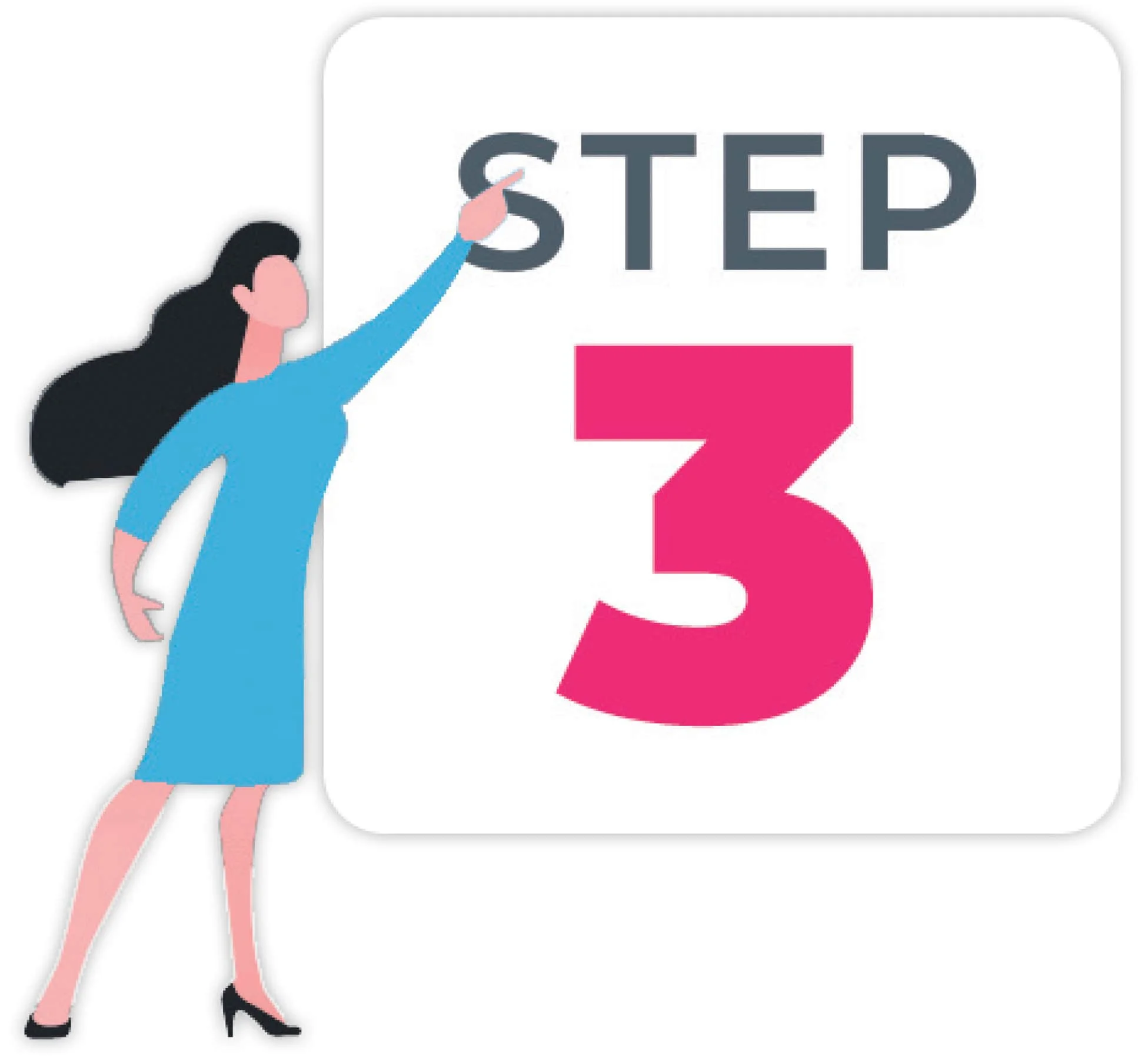 Save Instantly
& Repeat
Where to Use Your Idaho Prescription Discount Card
Your free Idaho prescription discount card can be used at thousands of pharmacies, including:
What people say about rxless
rxless has to know how fabulous they are! 5 Stars just aren't enough. I went to the pharmacy for a pretty expensive prescription, rxless estimated I'd be paying about $43 and change a month. I was thrilled at that, but when I got to the pharmacy, my cost was only $20.39. If you don't sign up with these folks it's a total blunder on your part. Do it now! You'll never, ever regret it!
- Dan Ritchie Kennedy

The best savings on prescription medications, ever! The information provided by rxless is very helpful in obtaining medications at a reasonable price, without insurance! I am very grateful for rxless! Thanks, and keep those newsletters coming!
- Carla Walker

I am a caretaker and I use rxless to help my patients get the best deals on their prescriptions. I have even had patients who were so grateful as they would otherwise not be able to afford their prescriptions! rxless is accurate and a game changer! I highly recommend it to everyone I know!
- Britney

Check us out on:
Saving in Idaho has never been so convenient
Benefits of having a Idaho prescription discount card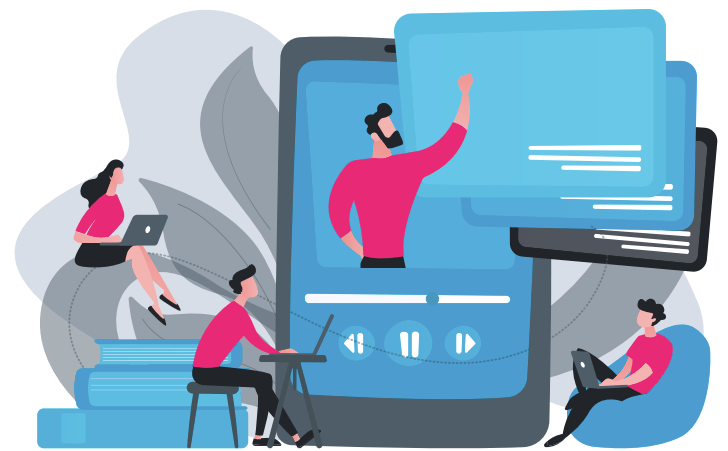 Up to 88 percent off prescriptions
Even if you have insurance, you get the best price every time
No obligation or sign up required – simply print out your free prescription discount card, or have it sent to you via text, email, or post.