Top 10 Most Common "M" Medications
These drugs are the most commonly filled at the pharmacy that begin with the letter "M"
All medications that begin with the letter "M"
Search medications from A-Z
Saving on your medications is as easy as search, show & save!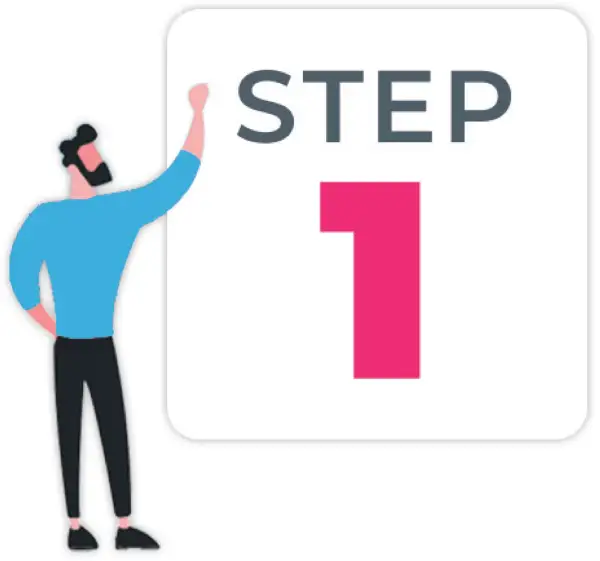 Search for your medication, find offers near you
Type your medication name in the search bar, select your medication, then confirm the strength, form and quantity.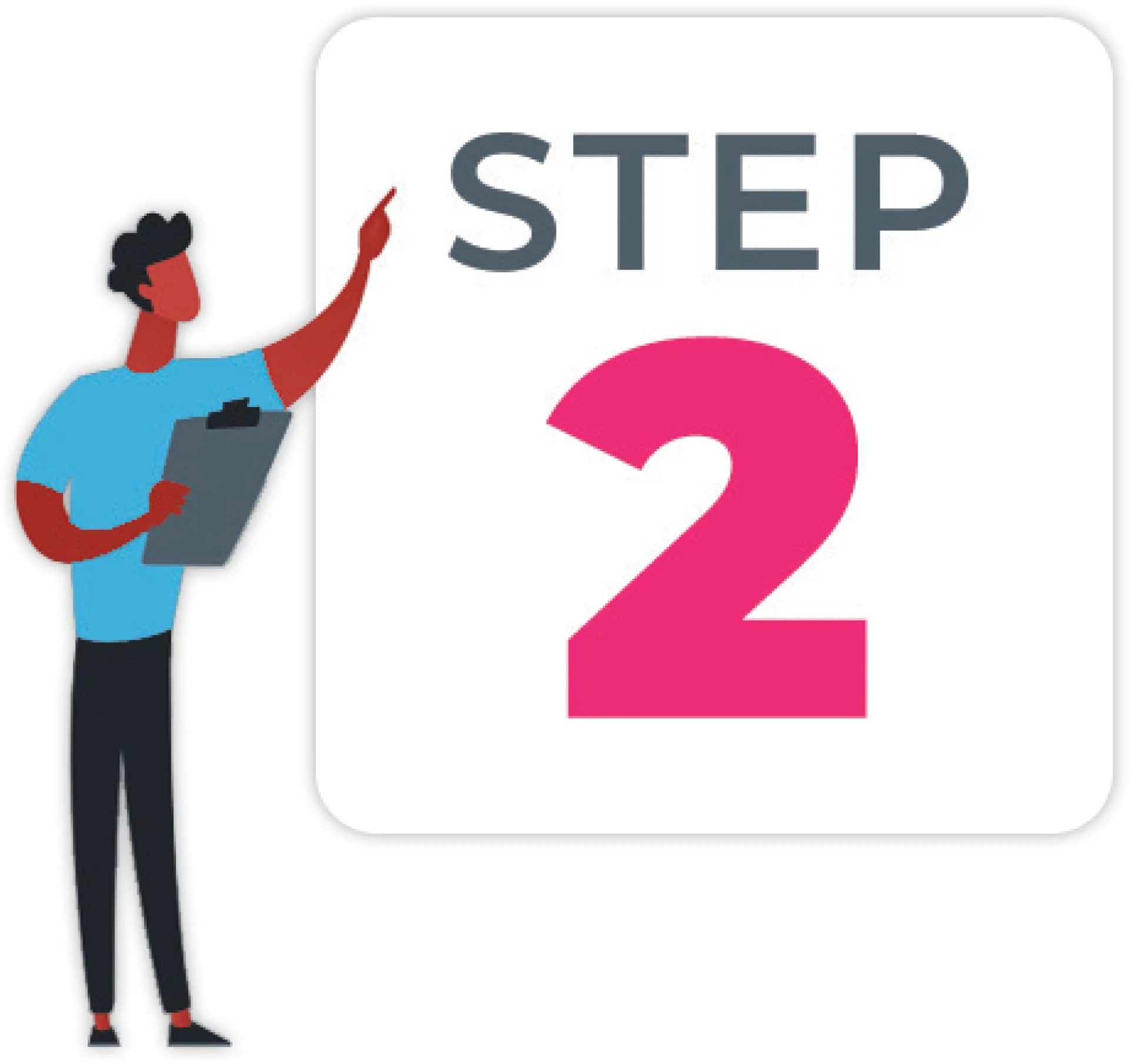 Show the offer to
the pharmacist
Review the discount prices, find the best one, save it and present it to the pharmacy with your script.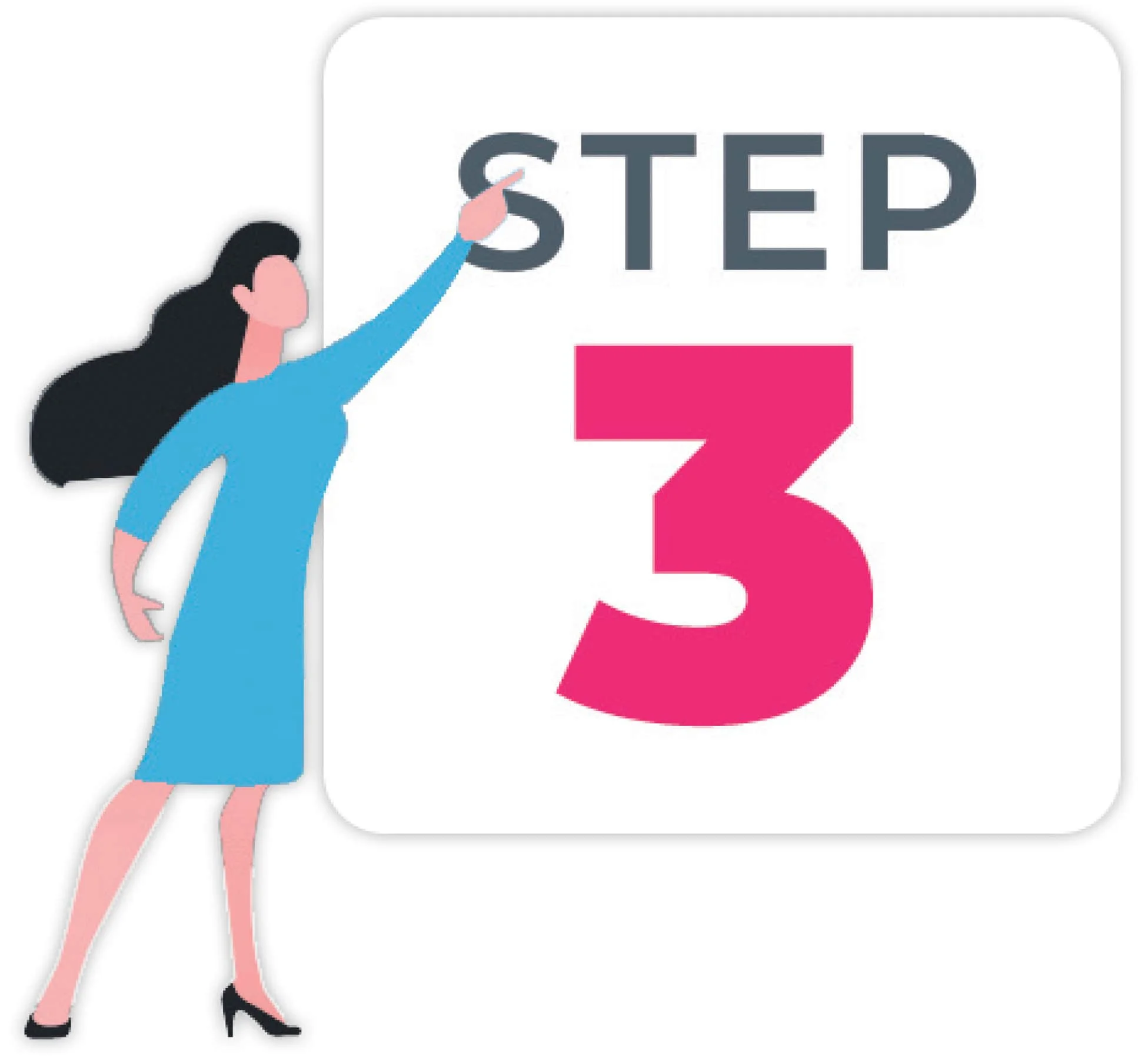 Save Instantly
& Repeat
The pharmacy will enter the plan codes with your script and give you the price. Then you simply pay the discounted price.
Which pharmacies accept these offers?
These offers are accepted at over 70,000 pharmacies across the US, Puerto Rico, Guam and the US Virgin Islands. These include all major chains such as CVS, PillPack, RiteAid, Walgreens, Walmart and most grocery store and community pharmacies. Search RxLess to find the best-priced pharmacy in your area. If for any reason the pharmacy does not accept the offer, please call us at 1-844-479-5377 and we will be glad to help.
What if I use insurance to buy my medications?
You may choose to use this or your insurance. When our price is lower, ask your pharmacy to use this offer instead of your insurance. If you do not know your insurance cost, provide this and your insurance card to the pharmacy and ask for a price comparison. The offers listed on RxLess can also provide cost benefits when certain prescriptions are excluded from your insurance, if you have a high deductible and your insurance price is higher during your deductible period. If you have Medicare and are in the doughnut hole, you may pay higher prices. Always compare and be aware of savings opportunities.
How much will I have to pay and when?
You will pay the listed price or less at the pharmacy counter when you pick up your medication. You will not pay other costs, fees, subscriptions, or premiums. You will not pay us in advance. We will not ask for and you will not provide us payment instructions.